As a kid, my dad had a whole bookshelf filled with books that had animal illustrations on them. This always peaked my curiosity because I loved looking at these pictures & trying to guess what the book was about.
I remember a book about a polar bear & the world wide web. What could that possibly mean? Is that like the coca-cola bears who share coca-cola with the world? Are the south and north poles where the internet is connected together? What does information architecture mean? How can you design information like you would a building? As you may imagine, I was looking at this book cover:
Needless to say, I started to associate nerdy books with an animal cover once I realized these cryptic texts were not actually about animals. I'd often ask my dad if I could go read his TOAD book & he would simply laugh and say "Go for it".
As I opened that book, I saw all of these pictures of various windows of information. I had no clue what it was, but I knew that it had to be cool because my dad would read it for fun.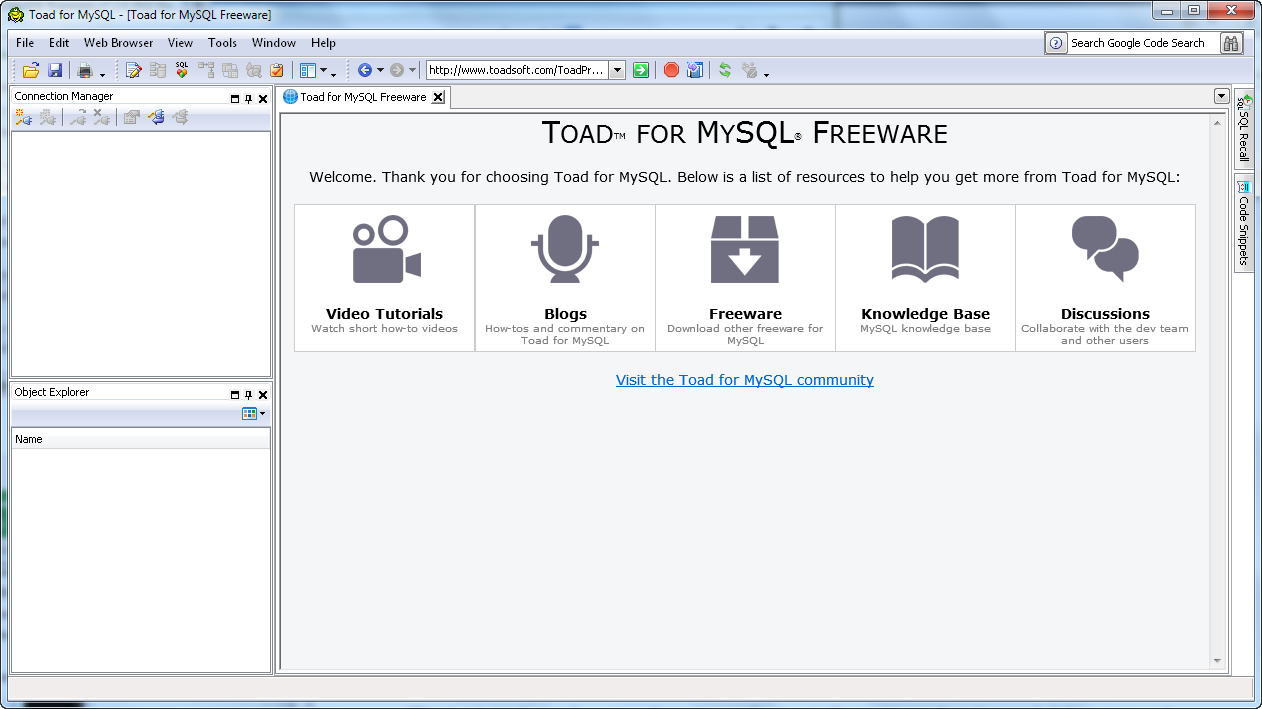 As I got a little bit older & was starting college. I was more interested in computers & getting my shit together to learn programming. I would ask my dad for any new book he wasn't reading so that I could learn. He immediately walked over to his bookshelf of books he was ready to throw away and handed me this book with four dudes on the cover.
This was the first book I could remember that there wasn't an animal on the cover. I remember asking my dad why there wasn't a snake on the cover like there was on all the recent python books he bought. "Yeah they probably should've done that, an ASP(snake) would've made more sense".
Needless to say, my dad was going to throw this book away purely because Microsoft was not very "open" at the time, but Sun/Oracle was, so he went back to JSP and explained the differences of ASP & JSP to me. The conversation went a little like this: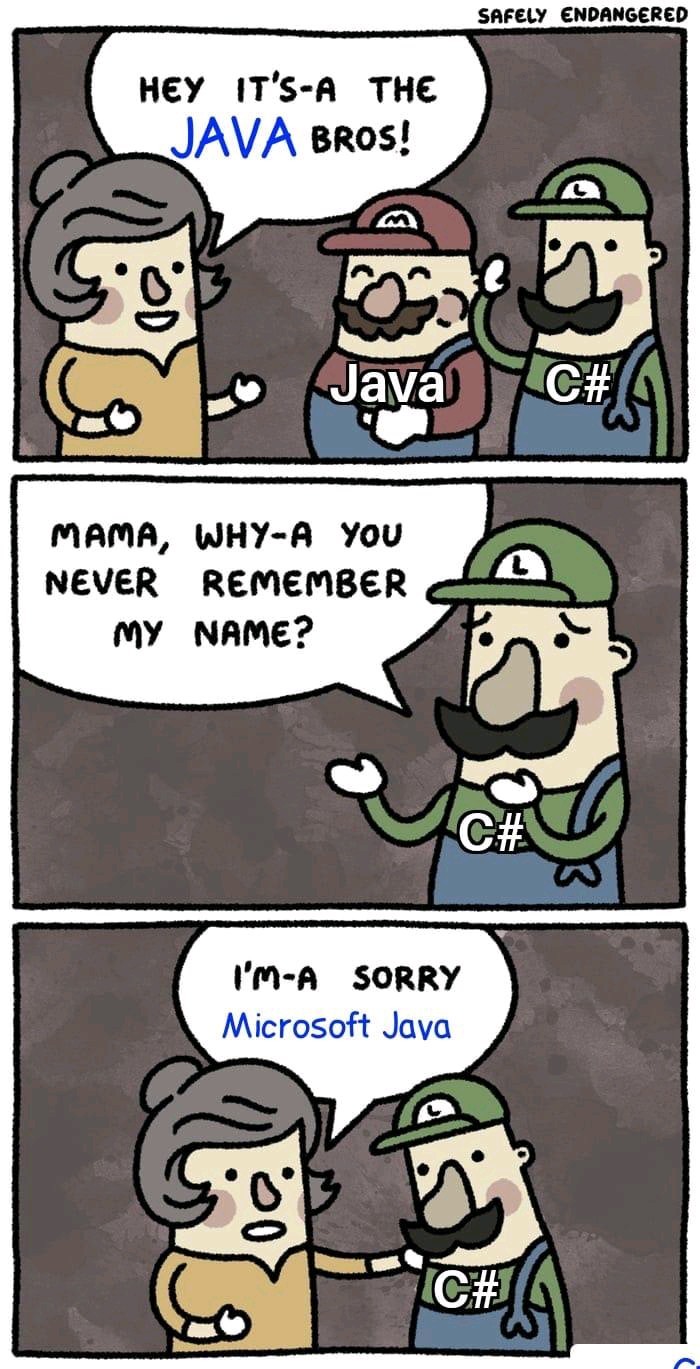 To think back on this, if I hadn't rescued that book from it's inevitable thrift-store demise, I probably would not be where I am today. That book was the catalyst of working on Microsoft products for the last 5 years & working with Microsoft products for the last 10 years of my professional career. It's what got me interested in .NET & Mono. It kept me engaged to work for a startup that sounded like a prescription drug, and it's inspired me to create content & products for people who are just as interested in programming as I was when I saw my first animal illustration cover.